Mobile App Design
BETTER is a mobile app conceived from the ground up at THE MEME. On a team with a UX designer and a developer, I was responsible for developing app concepts, and creating all the visuals (graphic design, illustrations, motion graphics) and branding for the app and reports, while IA, wireframing, and ideation were collaborative efforts. Name of app is provided by client.
Selected Concept & Visual Direction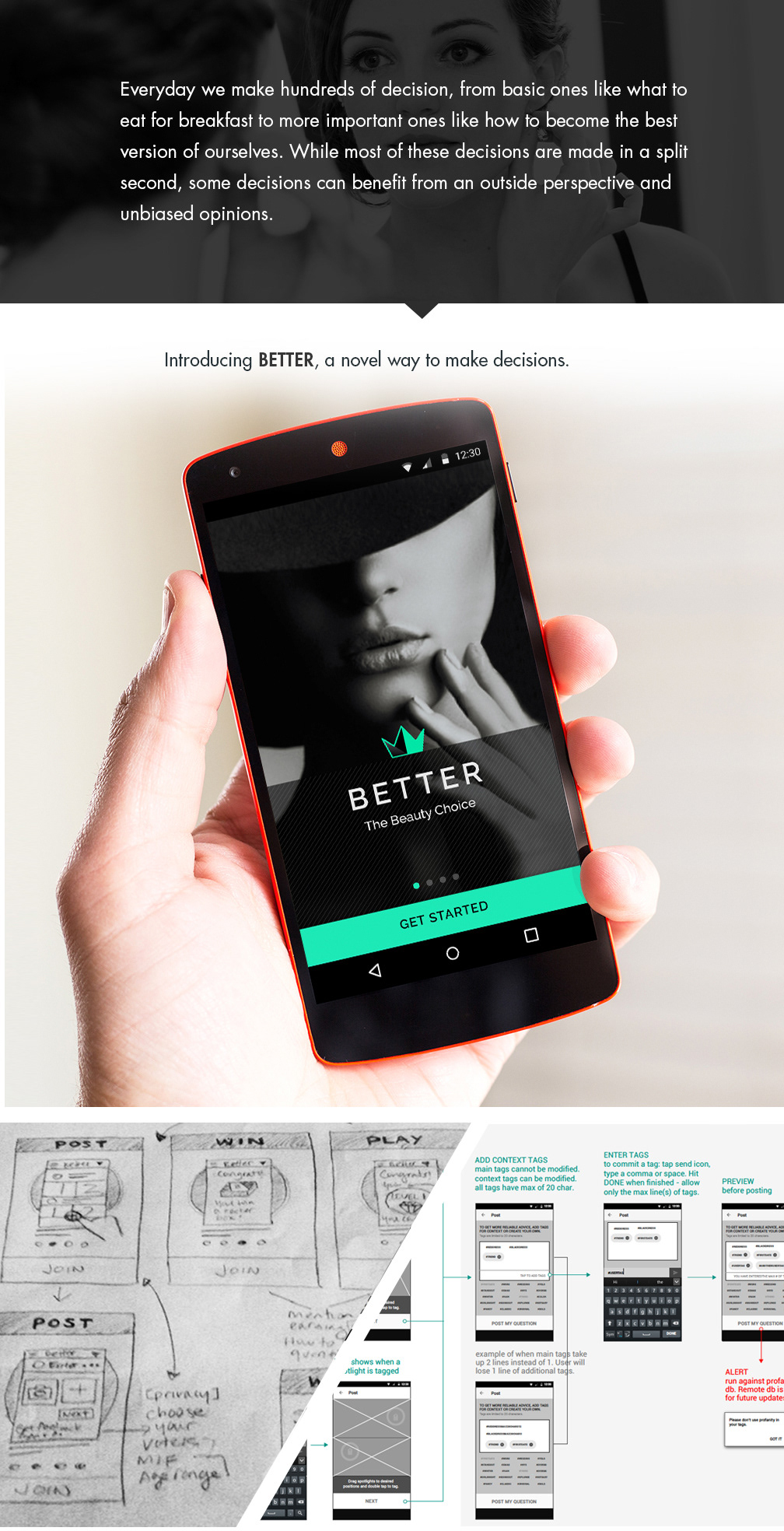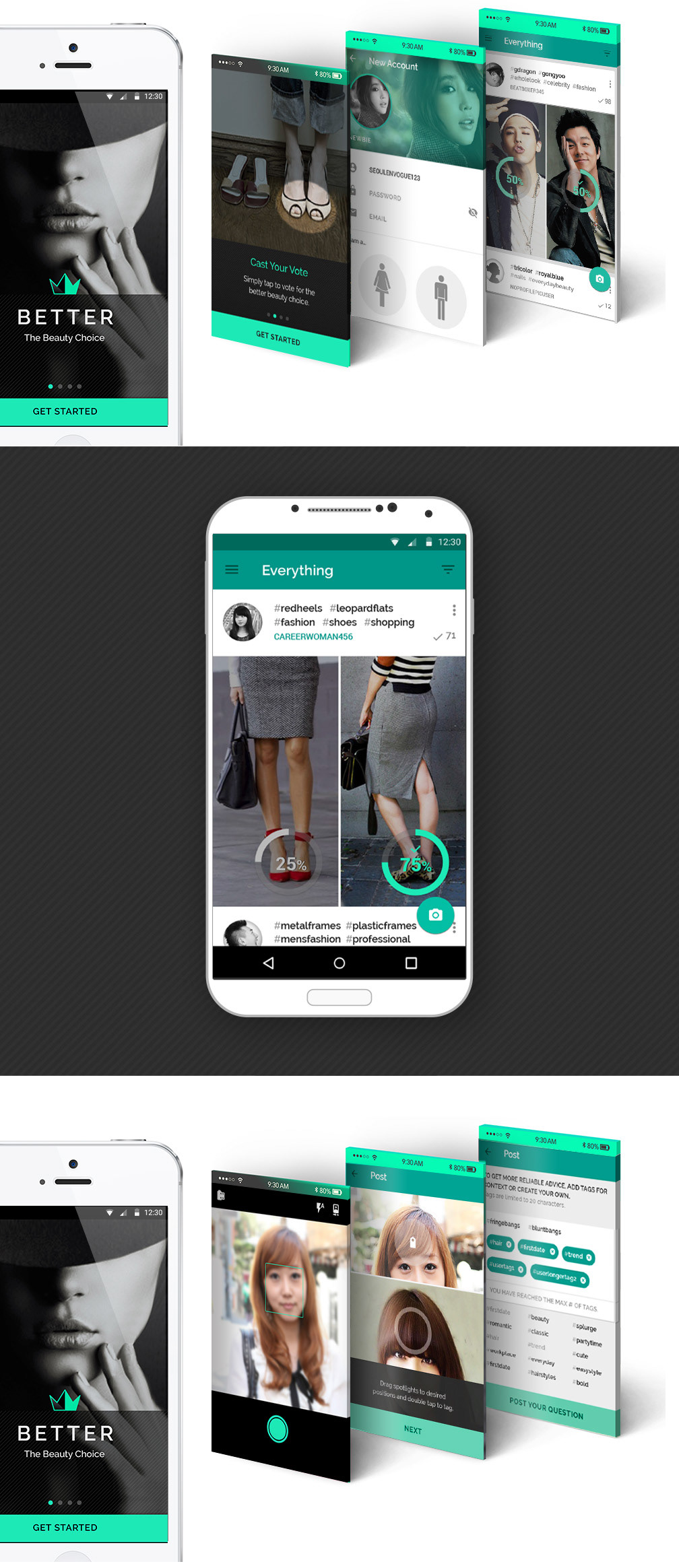 For the gamification aspects of the app, I illustrated all the badges and milestones screens.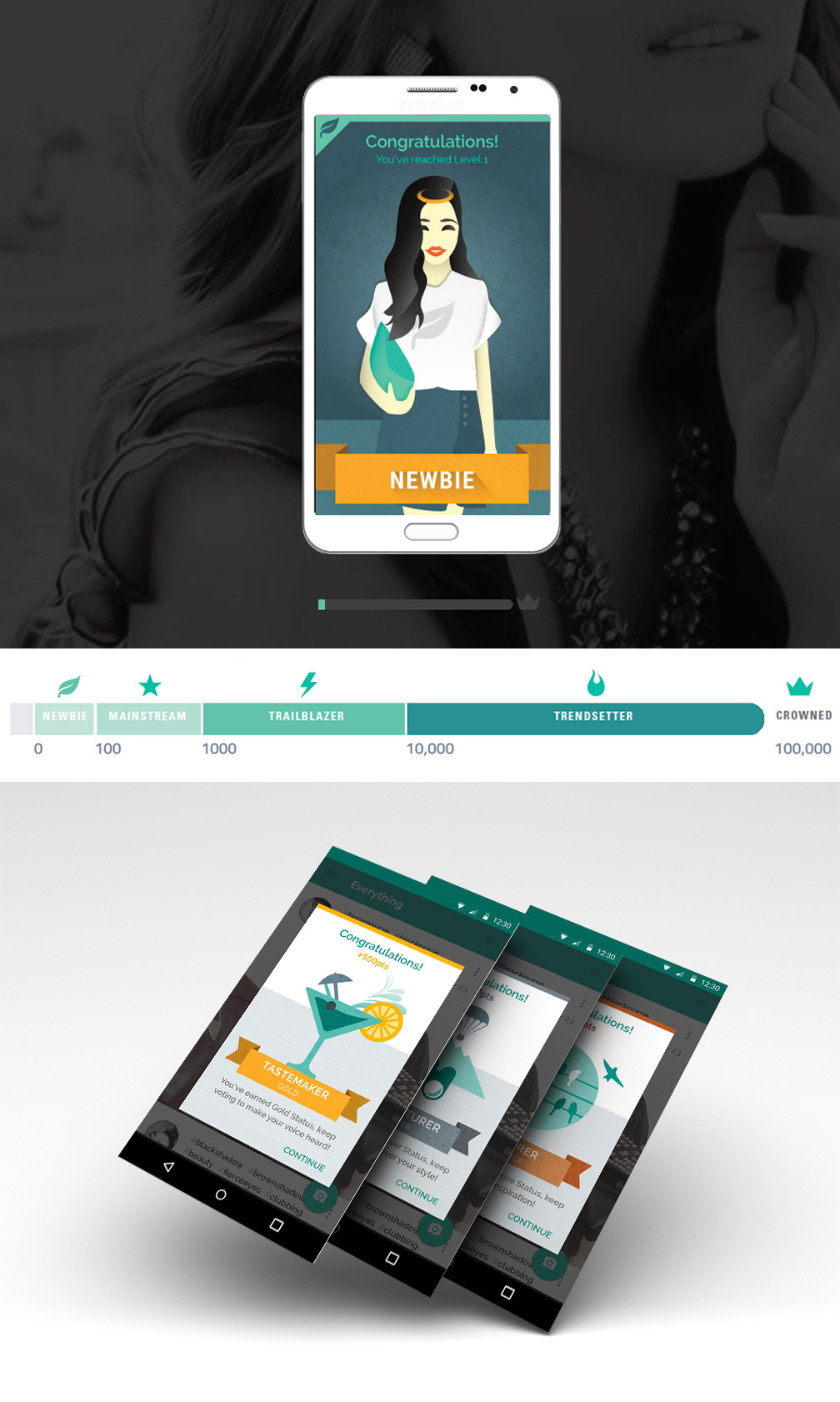 In addition to visual design, I created a splash logo animation to introduce the app to the user for the first time.