Emotional UX
Before designing the next line of mobile and Internet of Things (IoT) products for the home, our client wanted THE MEME to examine the psychology behind the products and design accordingly. This project investigated how people form emotional bonds with brands, products, and each other—and how this impacts interface design. In collaboration with my team, I developed original UI concepts and led visual design for the Final Report (excerpts below).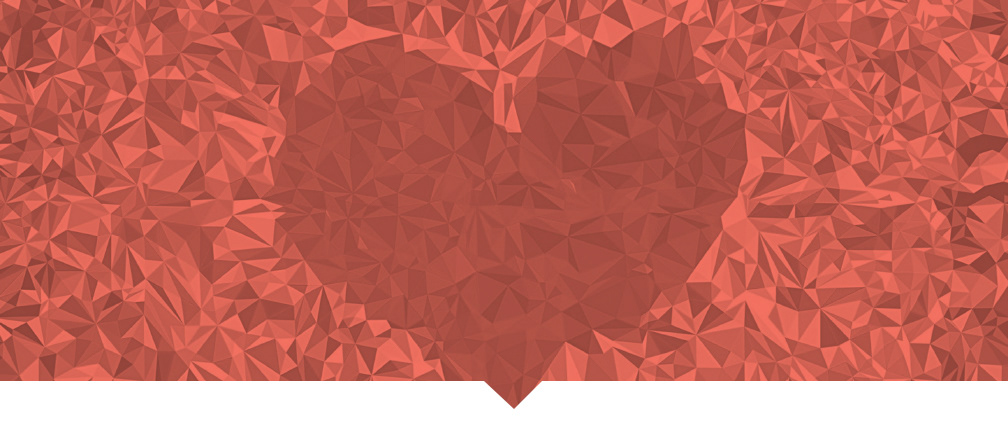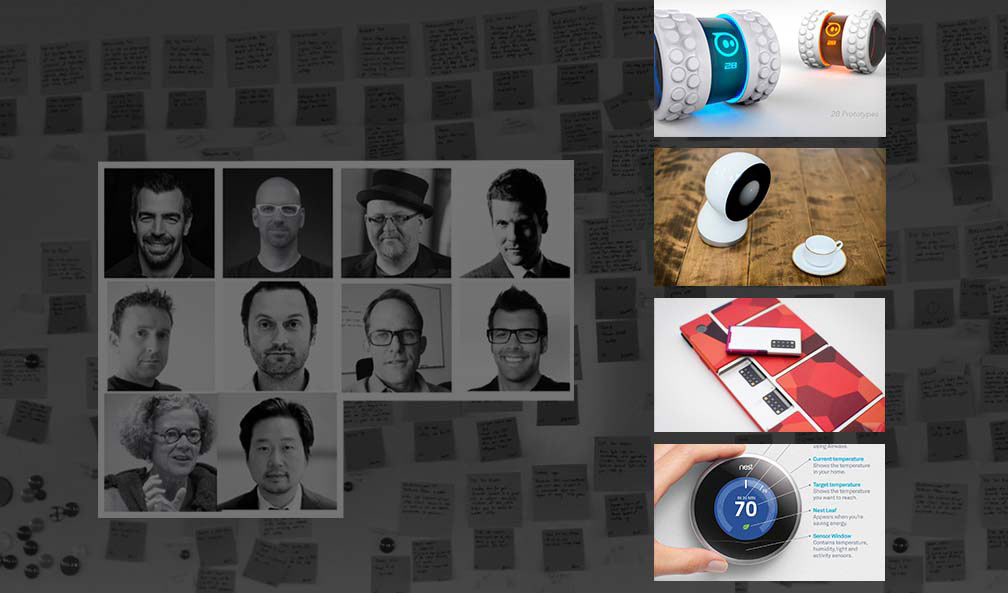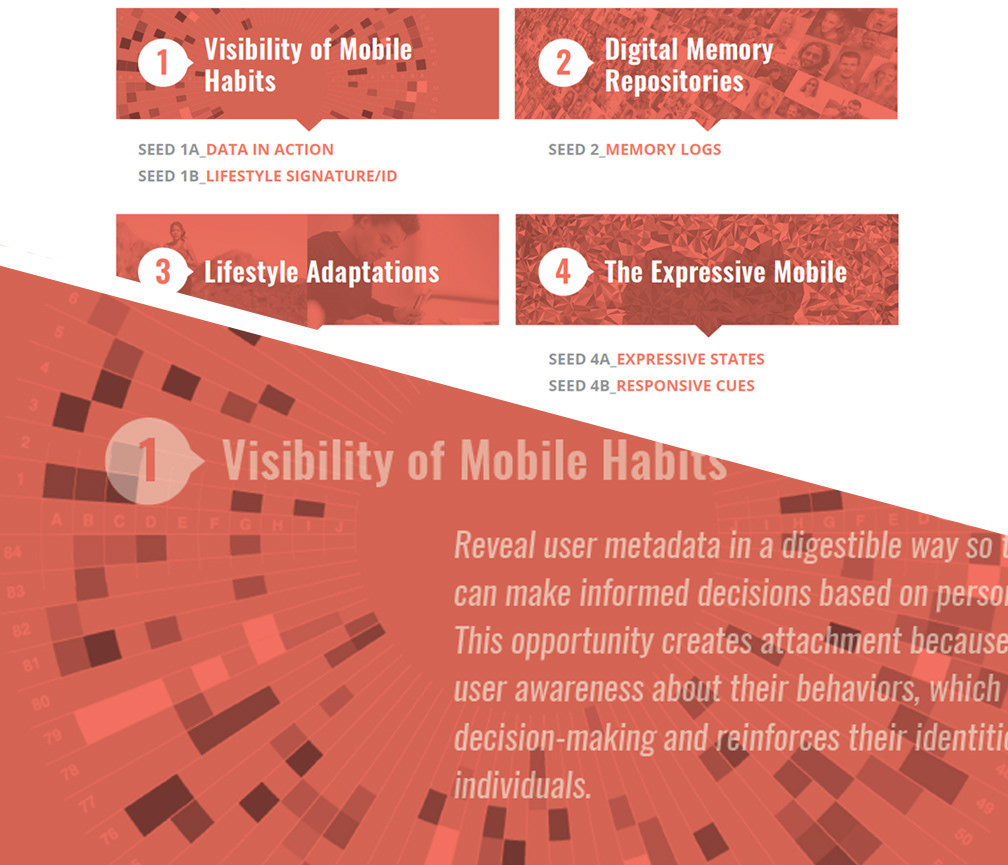 Mobile UI Concepts (selected)
The following is a selection of mobile UI concepts proposed to the client. Interface visuals are meant to convey the concept, not meant as final or detailed visual rendering.