Brand Creation
Creating identity systems for Late Phase drug studies requires careful consideration of diverse elements such as the disease area, the drug under observation, and the patient population. Client objectives drive the design process from start to finish. Work done at Quintiles.
TULIP Branding
TULIP is a global drug utilization study in the treatment of a vision disease. I coded and designed the participant login and designed the logo.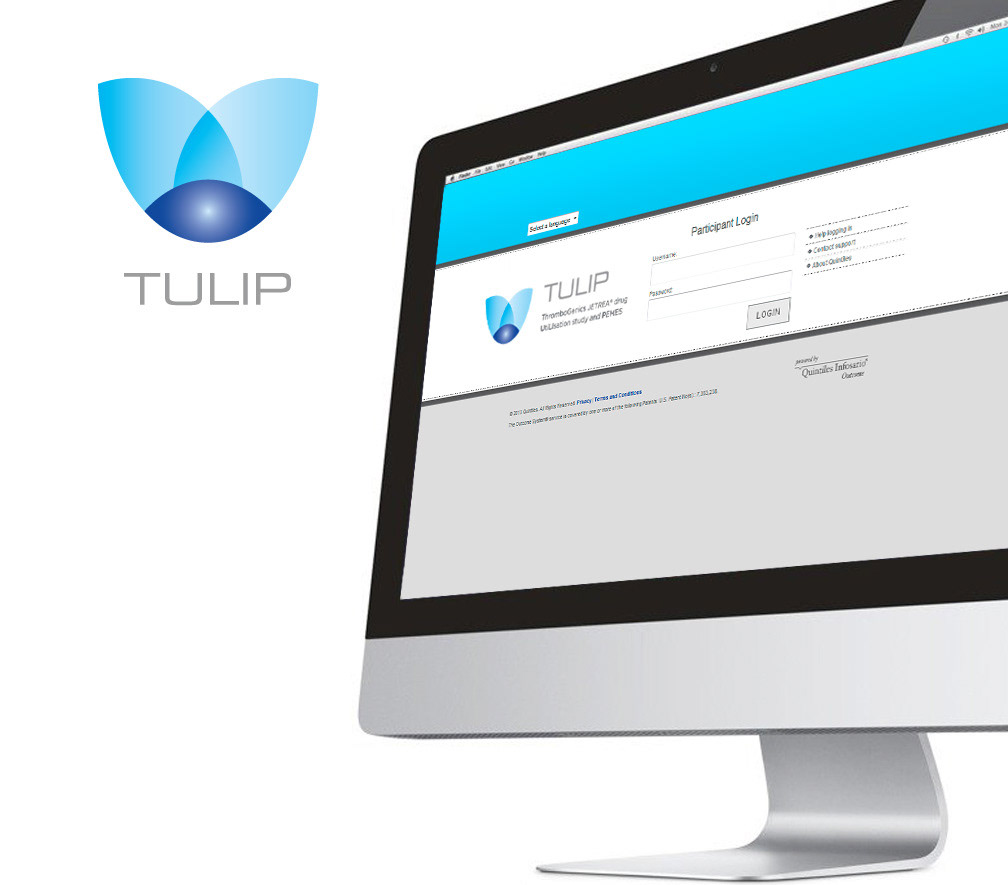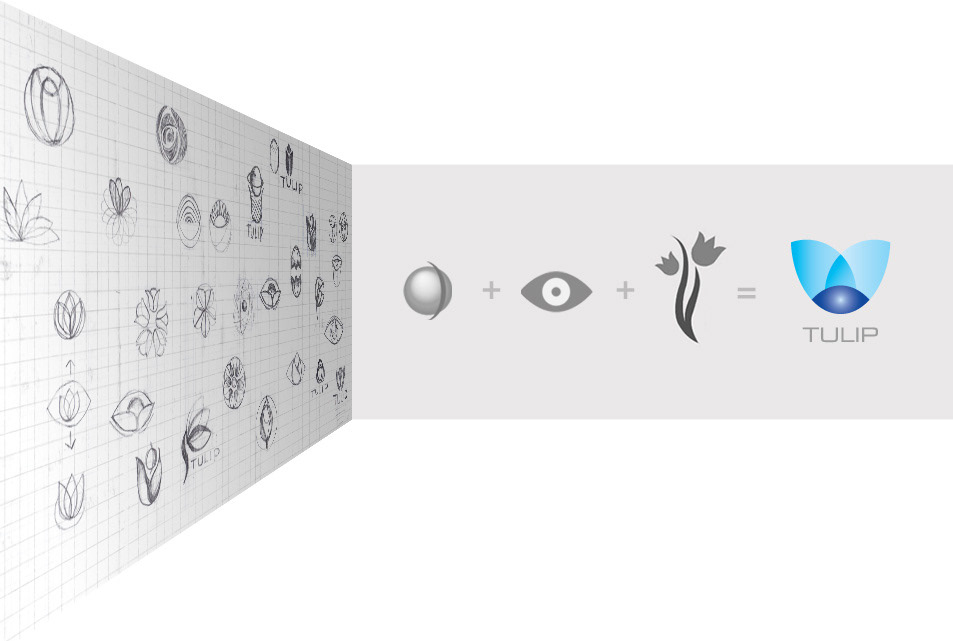 In addition, I extended the corporate brand by expanding the existing icon system.