Brand Systems
As drug studies evolve, study logos expand to become comprehensive identity systems in the patient recruitment stage. The GLORIA-AF and CONNECT-MM studies include custom-designed brochures, informational websites, pocket cards, posters, and newsletter templates designed by me. Work done at Outcome.
GLORIA-AF Study Materials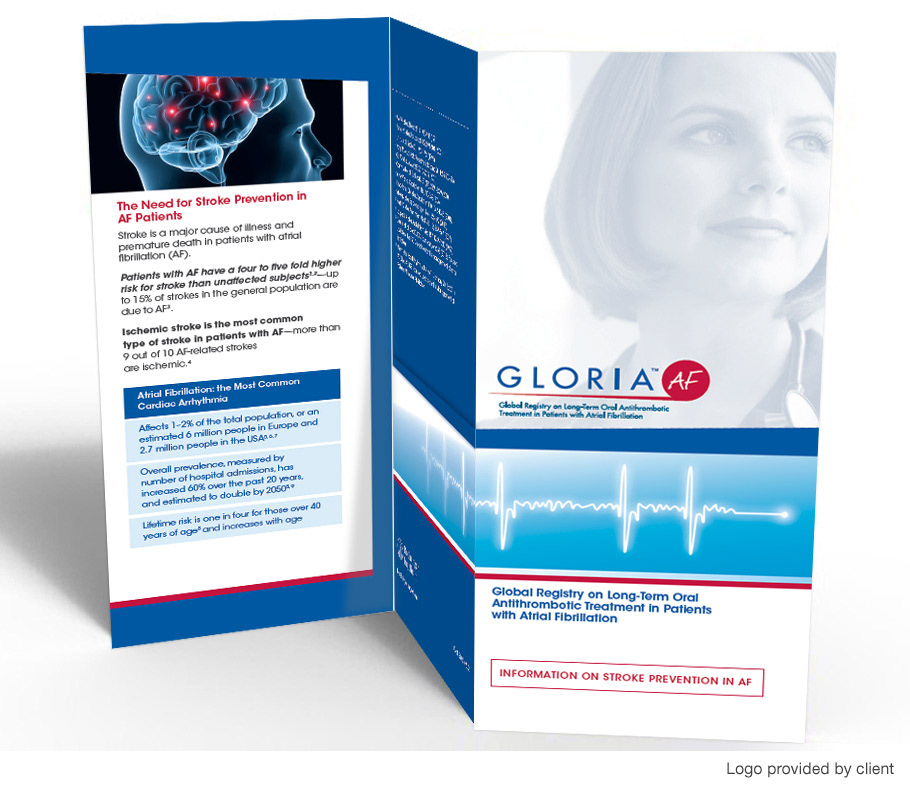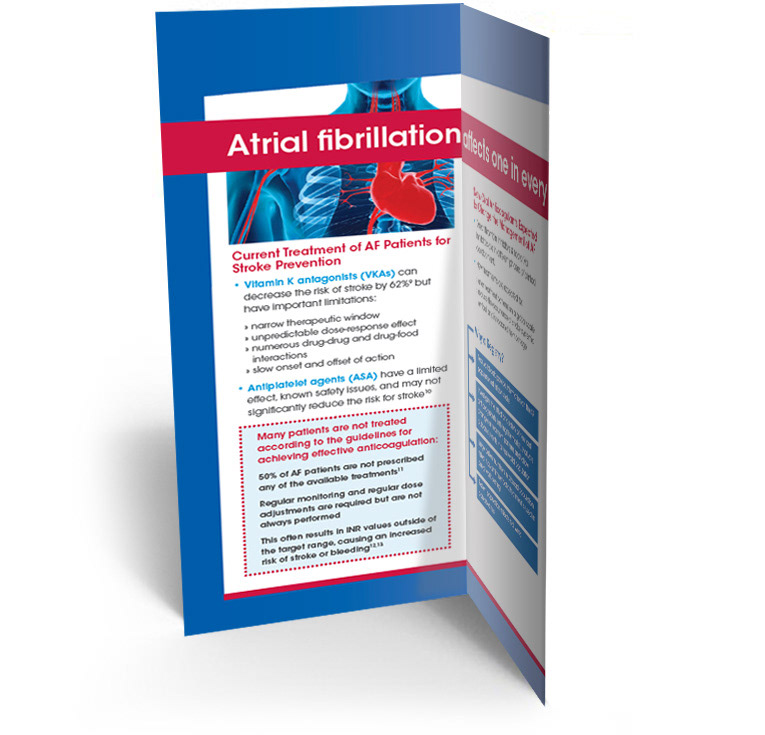 Below is a subpage of the informational website. Visit the live site at www.gloria-af.com.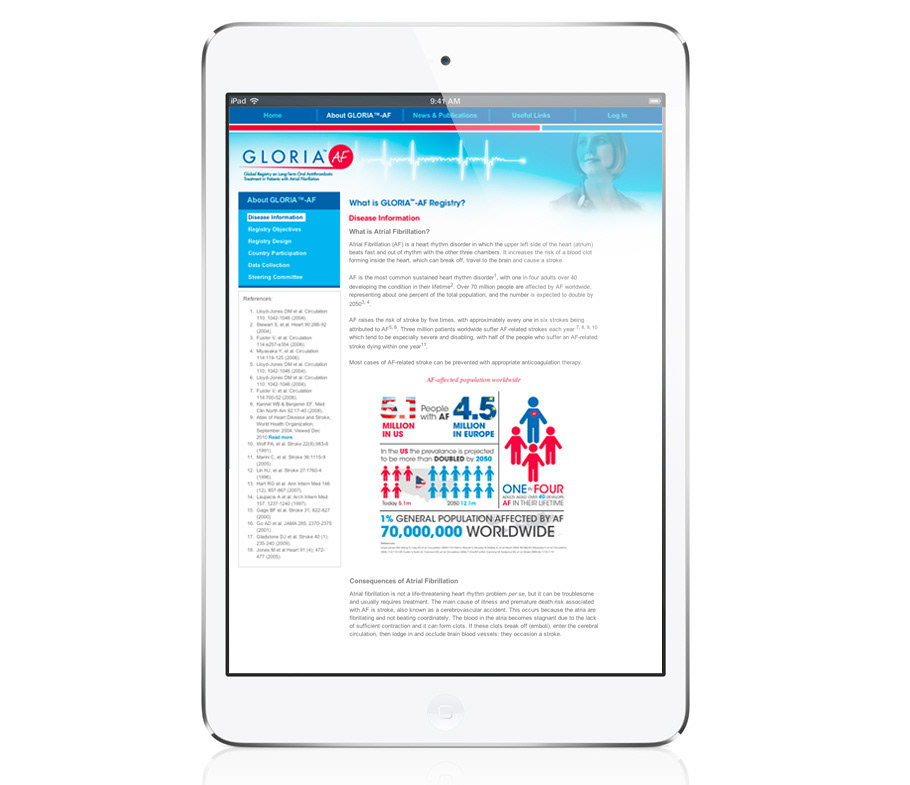 CONNECT-MM Study Materials